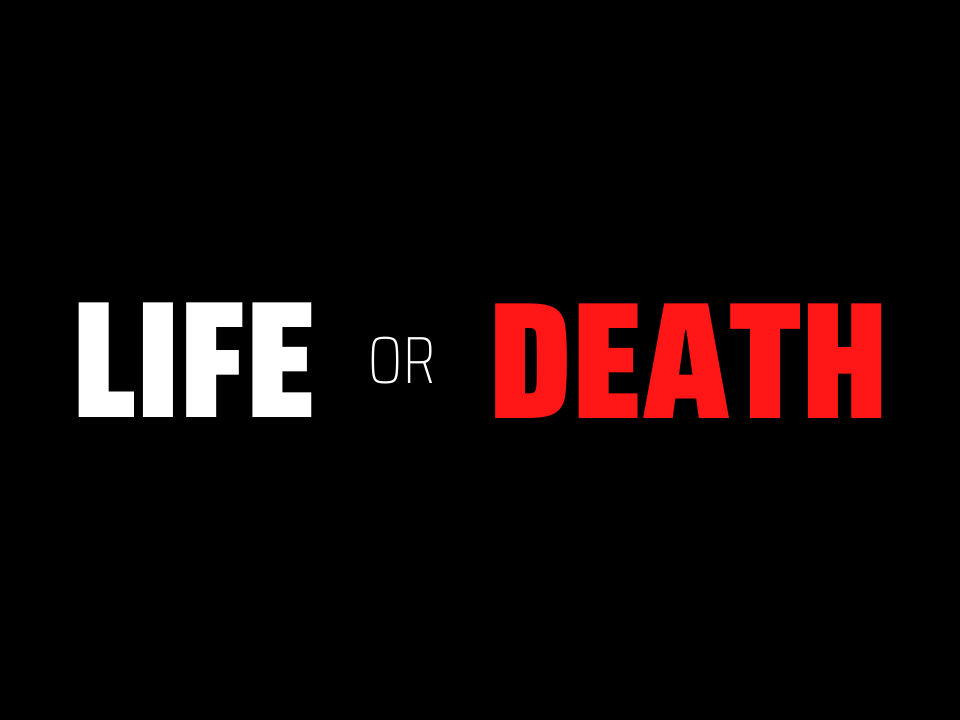 Life or Death
Miles dies of unknown causes. As time passes, Miles is now reincarnated into a nightmare world. There are three endings depending on its gameplay, but with only one end you'll never play this game forever after your death twice.
PRESS ARROW KEYS TO MOVE and PRESS C TO SHOW/HIDE THE ITEMS FROM THE LEFT CORNER; There are more tutorials on the right corner.
If you are here to live stream or record the game, you must set the record first before playing this game. It designs for Fullscreen mode.
The HTML version is known as "The Final Death", which is a hardcore mode style that allows you to explore the same as the downloadable version, except for the save system.
WARNING: If you attempt to press any exit-related keys during gameplay, you are a cheater.
Comments
Log in with itch.io to leave a comment.
i am not cheating, i am using tactical retreat
I'm going to play it and see how it goes :)